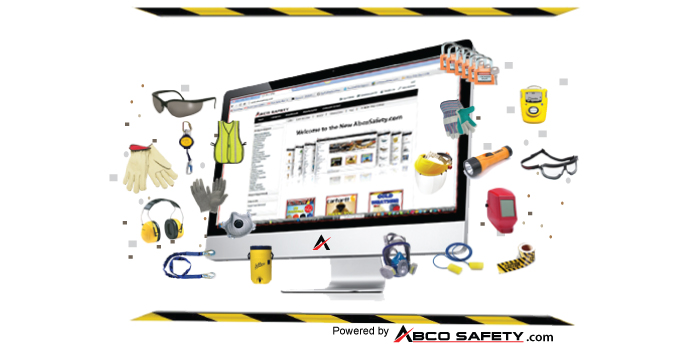 Improving Lives Through Safe Workplaces

When your employees require on-the-job protection, turn to the Matrix Safety Store as your online solution for all of your personal protective needs.

We pride ourselves on giving top-notch customer service, competitive pricing, and finding you the right solution.

If you can't find something specific that you are looking for, please contact us.

Contact Information:
New Products, Payment Terms, and PPE Questions - Jeff Bayer (513) 604-0858
Customer Service - Greg Terlau (513) 672-1815
Ascent Safety Solutions - Tommy Watkins (513) 351-1222




If you need a product added to the site please contact Jeff Bayer at (513) 604-0858.





For questions or customer service please call Abco Safety (800) 352-1032.